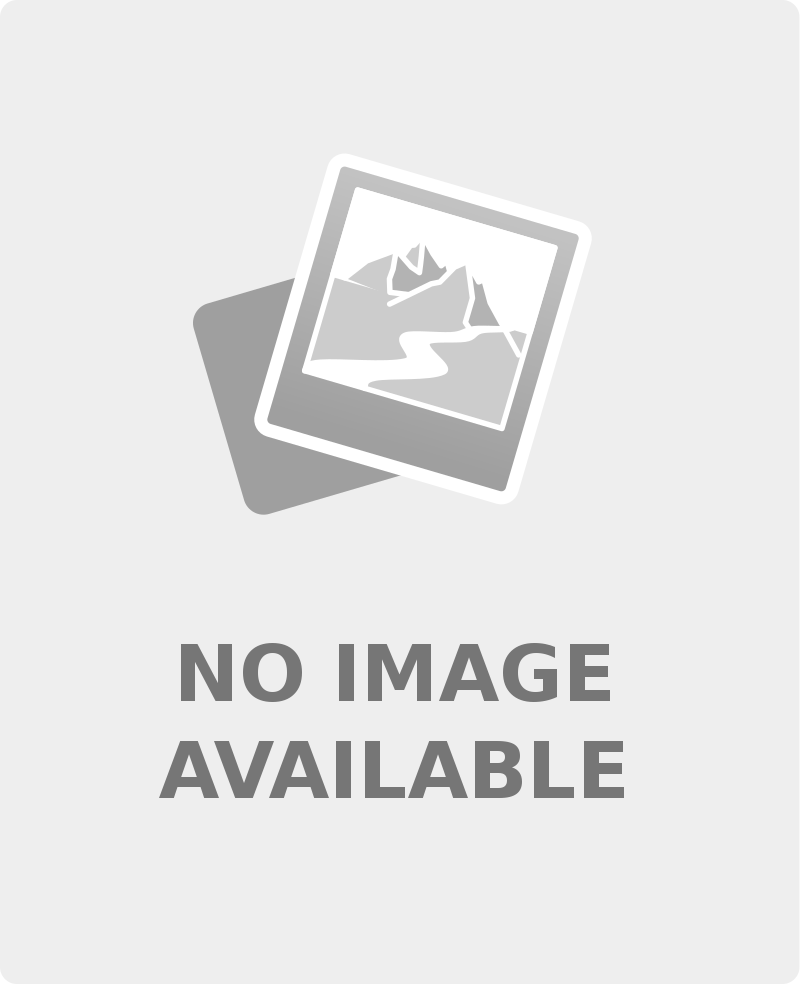 Description:
Be Elven, Human, Fae- whichever you want him for, Evan's ready.
His set includes:
Full Human/Elven Presets, as well as each head/body base (which needs no additional morph packs) and Full (which uses Genesis 3 Male Head/Body Morph Packs), as well as Elven ears, cornea bulge and sharp teeth separate presets.
I've included two presets: one for the head and a set for his hands/feet from the Fantasy Creature Creator Morphs for a little added extra detailing, but it is not necessary to use them for the figure itself.
His base skin presets include the complete Base Preset along with separated arms, torso, and legs, along with 3 Brow options and a No Brow Option. With these, there are Displacement Presets: Off, Low, Medium, and Higher with anatomical displacement settings to match.
Evan has 8 Eye Material Presets, with 2 Lashes and an additional 4 Sclera Presets to choose from.
His scars are available individually and various combinations, as are his tattoos with a mixing of both tattoos and scars added in.
Anatomical Elements are included, and material settings are Iray only.
Required Products: Genesis 3 Male Head Morphs, Fantasy Creature Creator HD Morph Pack for Genesis 3 Male, Genesis 3 Male Body Morphs
Link:
https://www.daz3d.com/evan-for-genesis-3-male
Downloads: