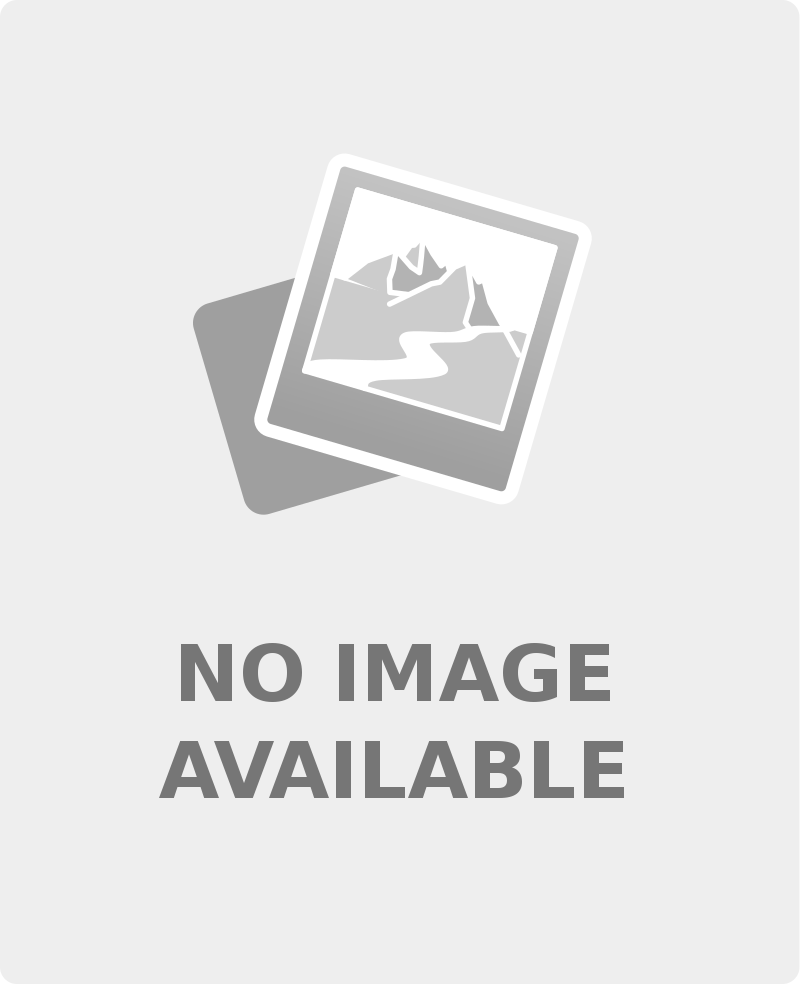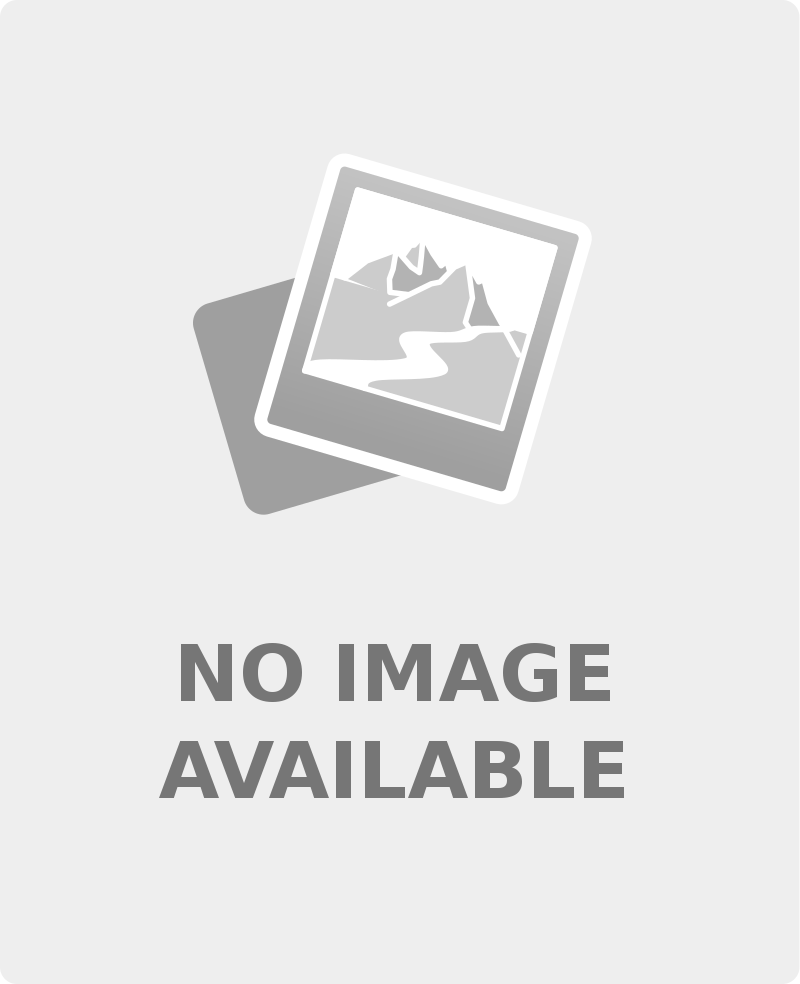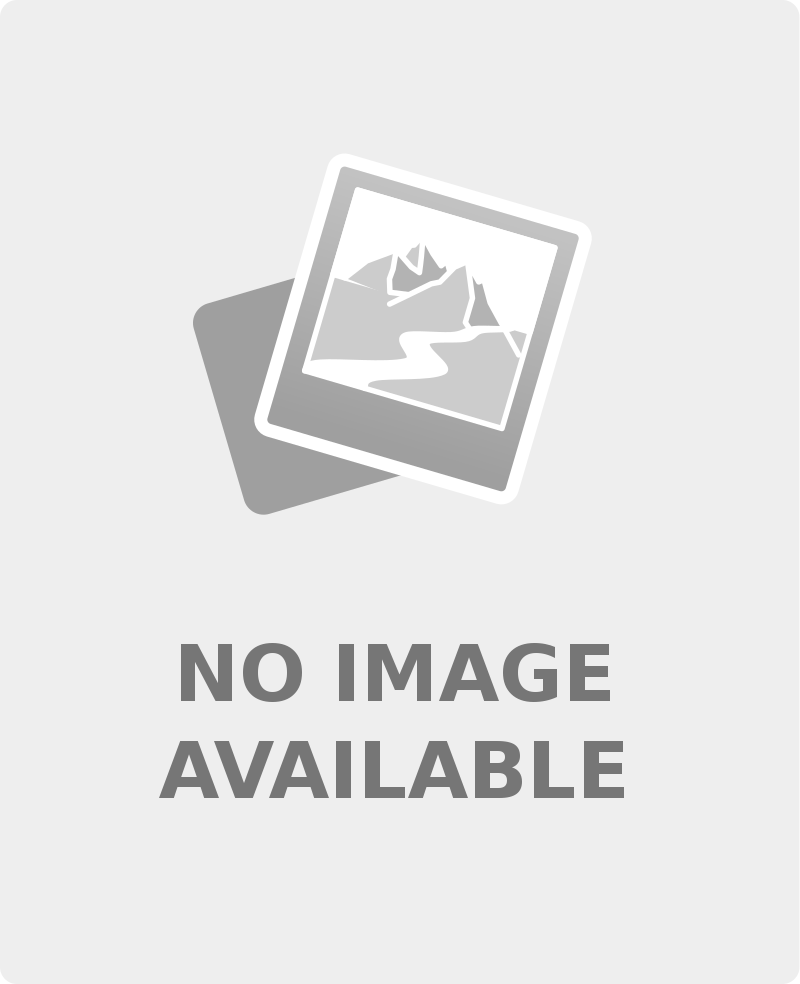 Description:
A collection of Hand Painted Eye makeups, Blushes, Lipsticks and more to help you get that perfect look for Genesis 3 Female characters you've been working on!
Mix and match all the options available or double click full face solutions...
This set has been created based most popular styles; Night, Punk, Summer, Teen, Vintage...
This Product uses the Genesis 3 Base Female UV Maps.
Link:
https://www.daz3d.com/l-i-e-make-up-set-2-for-genesis-3-female-s
Downloads: