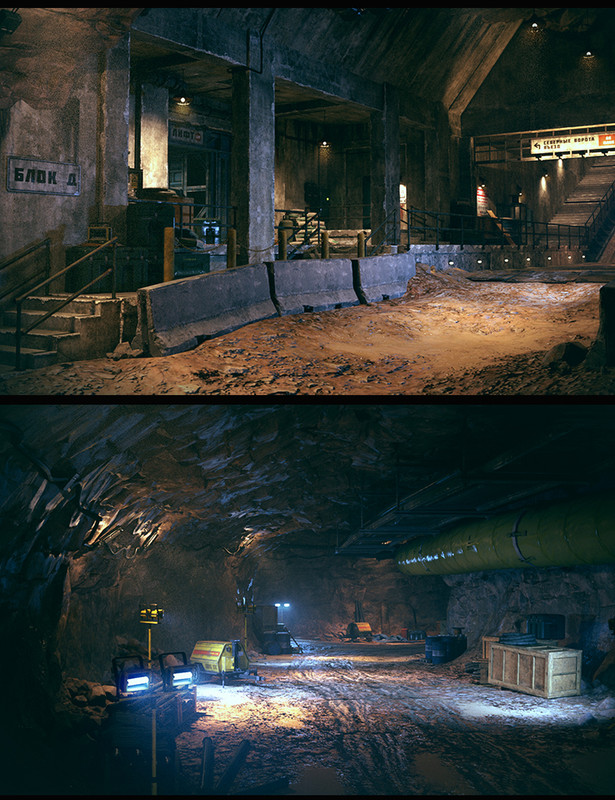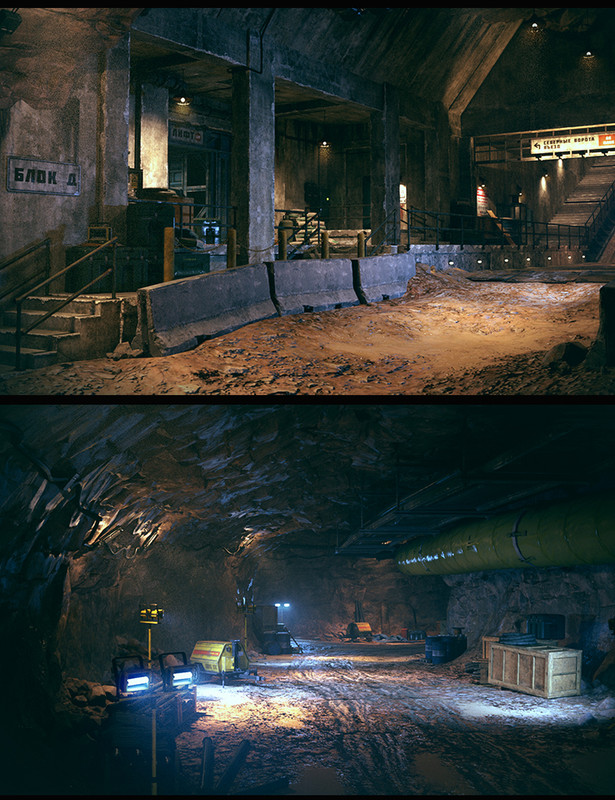 Description:
A secrete underground bunker is always a good place to start a tale, now you have one in DAZ studio.
The Underground Bunker, with highly detailed textures and a cinematic atmosphere, is perfect for your fiction stories.
This set contains multiple props sets and a highly realistic underground tunnel, all ready to render in Iray. The preload scene has material and light set up, along with cameras presets.
For those who like realistic cinematic environments, the Underground Bunker is a must-have. You'll love the photo-realism and Hollywood movie-like atmosphere you get from this set.
Link:
https://www.daz3d.com/underground-bunker
Downloads: