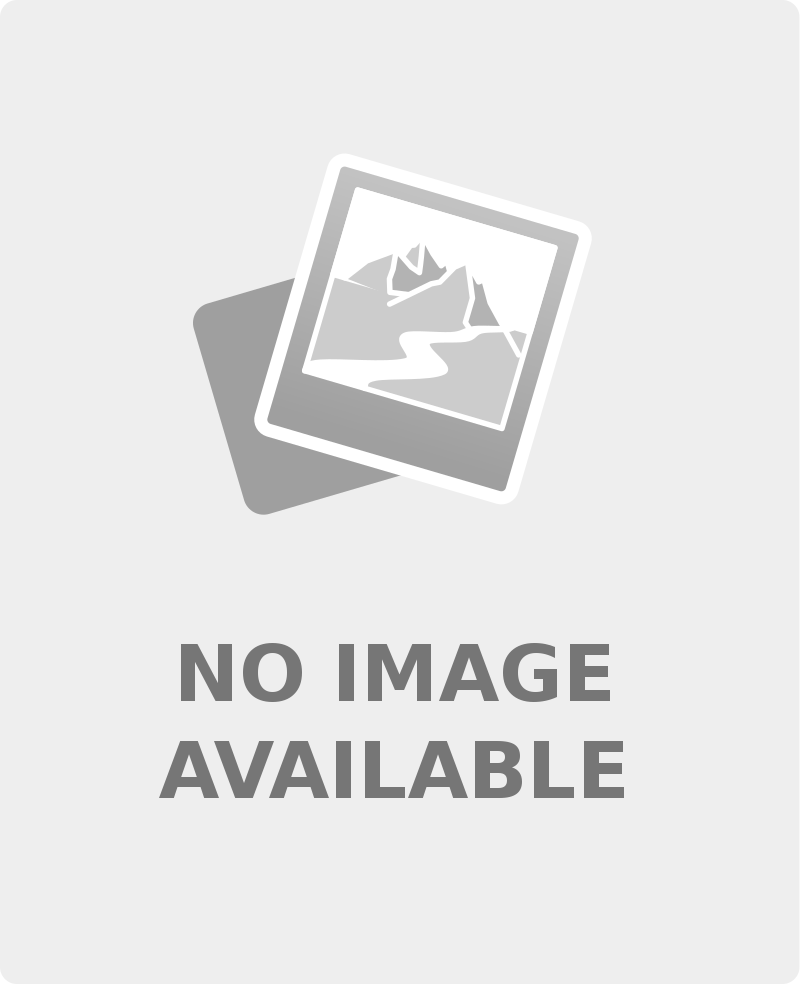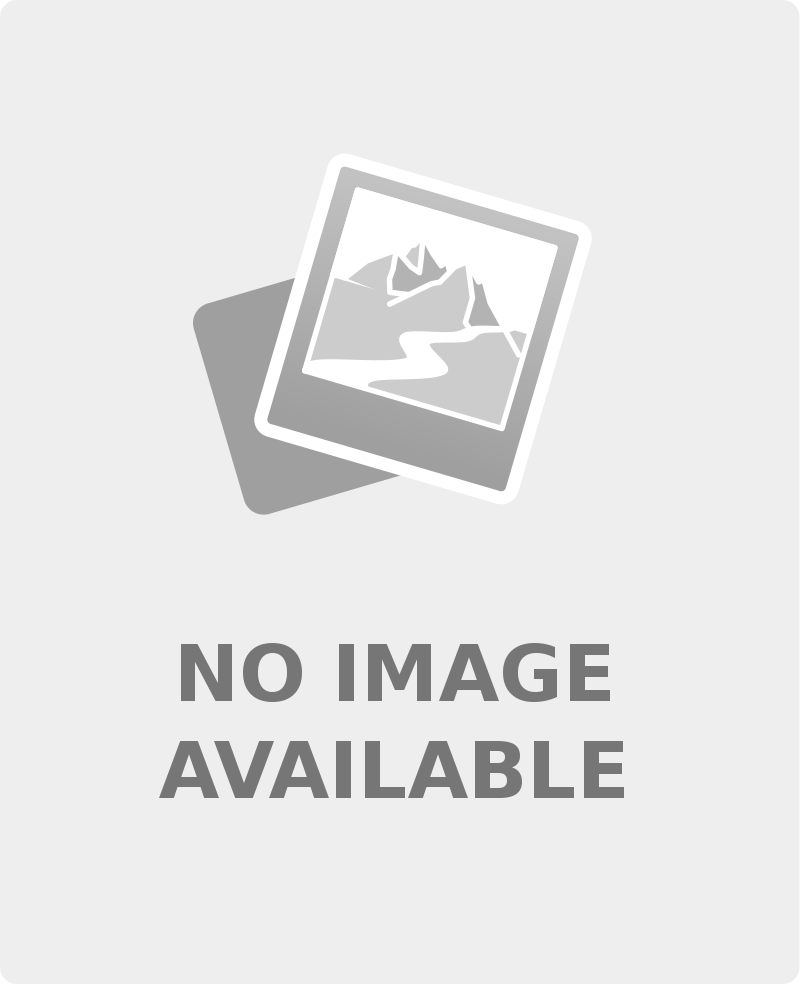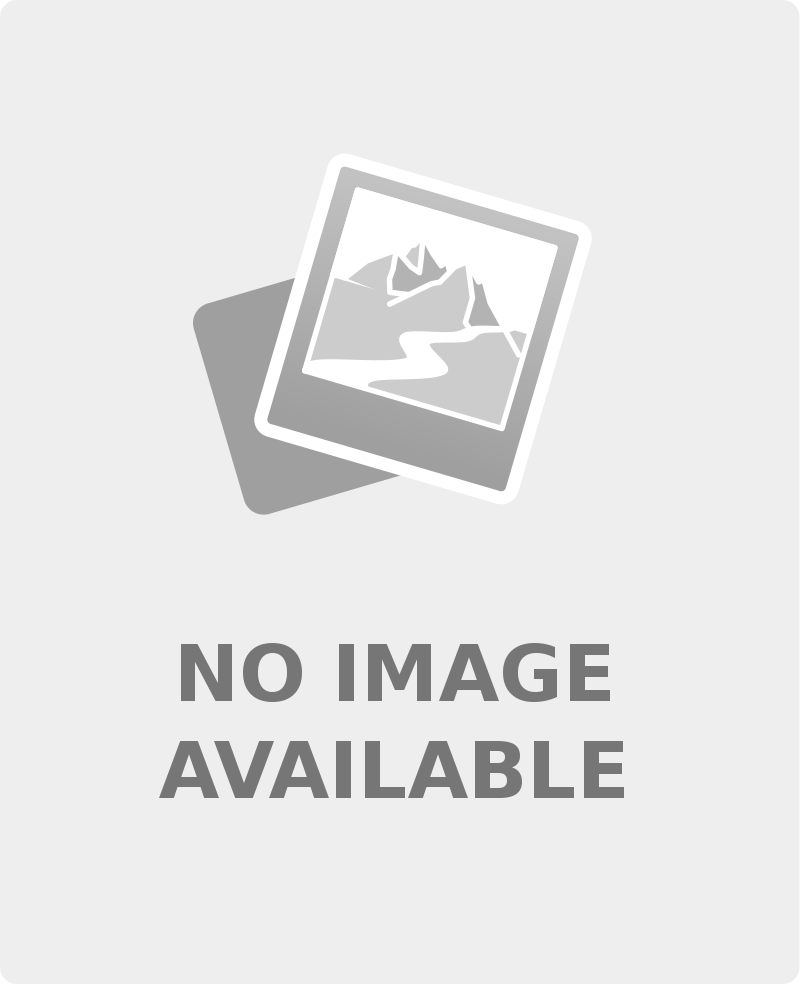 Description:
Welcome Owen 8! Owen is unapologetically his own guy. He is an independent hottie, who is passionate about being his own, authentic self. Owen has always been one to do his own thing and not follow the crowd. He may look like he has a tough exterior, but underneath the rough shell, he will be your most loyal friend.
Owen 8 Pro Bundle is the ultimate collection to make him ready for anything! Every item will bring Owen to life in your renders!
Key advancements with the Genesis 8-based Owen 8 include:
Backward Compatibility 

(Read More)
Ultimate Content Compatibility (Read More)
Includes clones for Genesis, Genesis 2, and Genesis 3 content even between male and female figures.
Improved Expression Capabilities 
Updated Eye Technology 
Enhanced Finger/Toenails 
Muscle contraction added 
Default Pose Change:
More Realistic Bending: 
Better Shoe Fit: 
Easy Shape Migration:
Skin Material Advancements:
Measurements courtesy of Measure Metrics for Daz Studio:
Height - 5'11" (181 cm)
Bust Circumference - 38" (96 cm)
Waist Circumference - 32" (80 cm)
Low Hip Circumference - 35" (90 cm)
Link:
https://www.daz3d.com/owen-8-pro-bundle
Downloads: