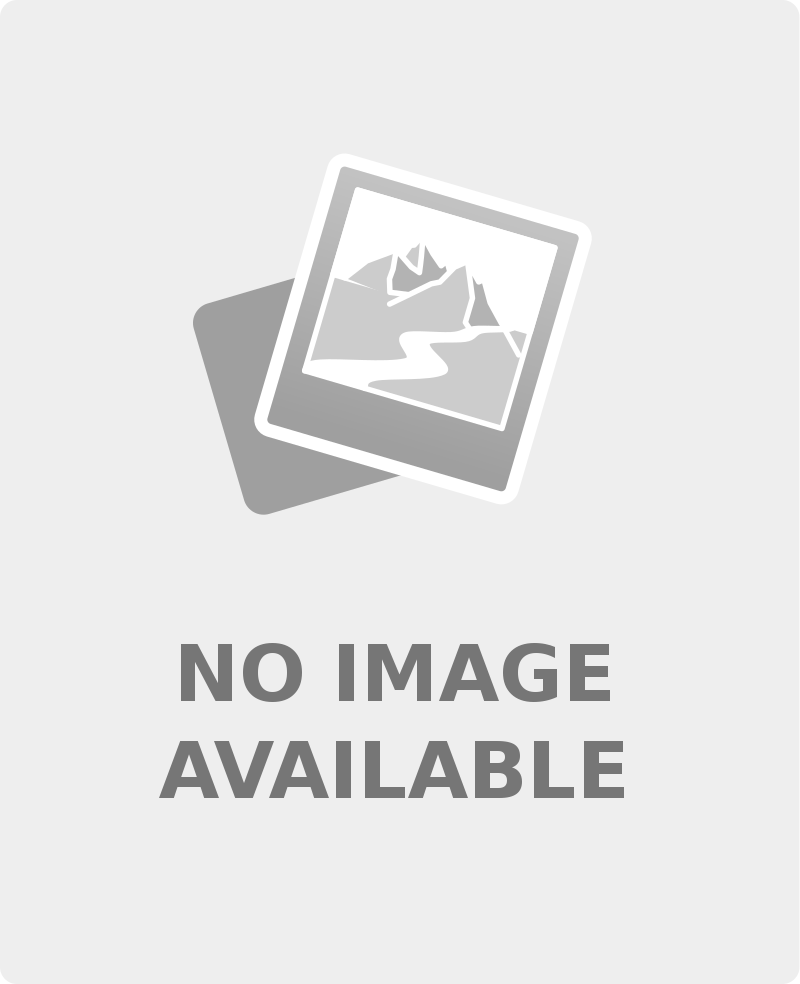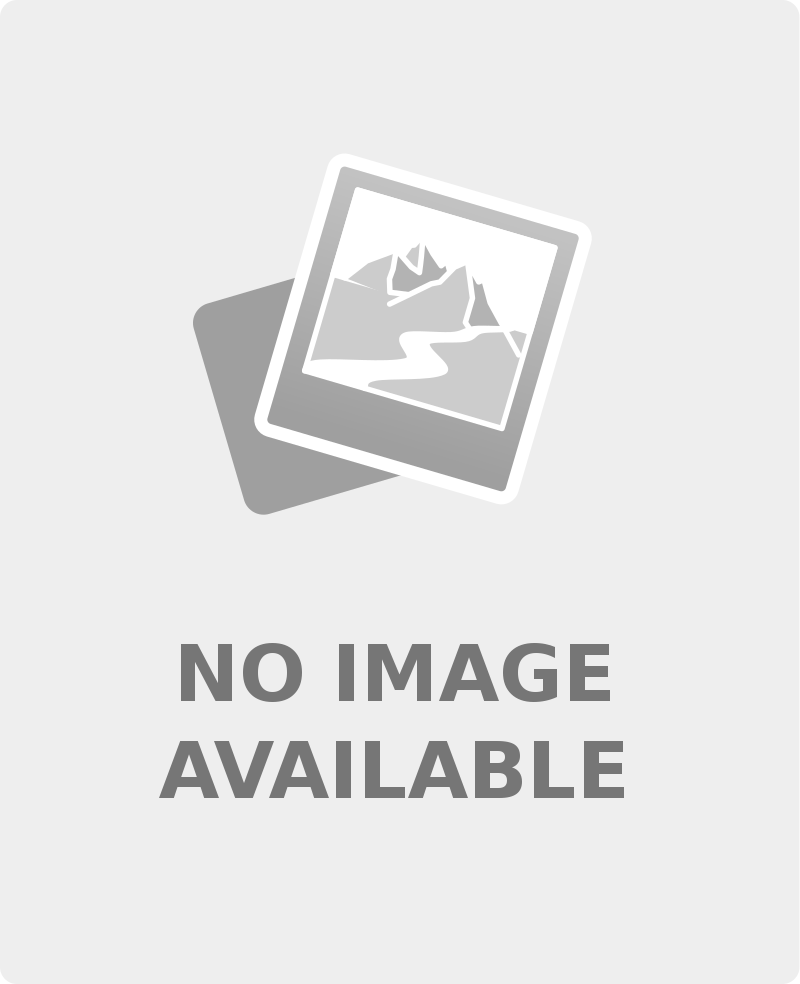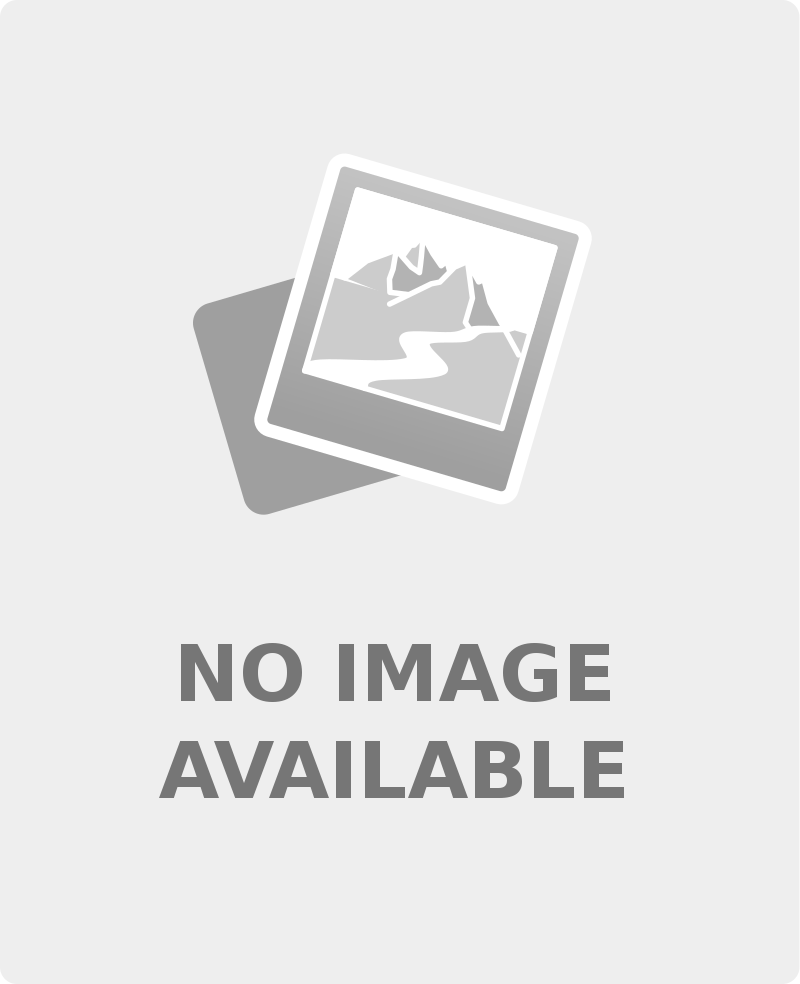 Description:
Have you wanted to create attractive hair for Daz Studio, but got stuck on knowing where to start and how to handle a project such as this?
Arki (Kim Schneider) breaks down this project in detail, simplifies the approach and takes you through the steps in this three part tutorial. This was originally broadcast as a series of live webinars to a class that followed along with her techniques and created their own hair sets.
Requirements: Familiarity with Hexagon for modelling/rigging techniques, basic familiarity with ZBrush for creating a morph, Photoshop for texturing.
Video length for each part: approx 2 hours- 6 hours in total for this tutorial bundle.
Tutorial videos includes indexing so you can click and jump to different topics with ease.
Easy Hair Creation: Using rough shapes to refined strand groups
How to create hair can be broken down into a couple of small and simple steps: first you create your rough shape, then you work it down to the smallest element in your creation. I will only use basic modelling tools to achieve our goal, so this does not require complex background skill of your modelling software.
Arranging the Coiffure: Create a modular and flexible hair style
Interesting hair styles can do a couple of things - namely change looks. Open and down, done up and twisted, braided, slicked back - you name it.
Only your imagination is the limit, and in this class I will demonstrate how to create interesting pieces for a base wig to combine for a variety of different looks and styles.
<strong
Accessories for a Wig: Create elements of varying complexity as base for jewellery, etc
Ideally, you accessories (be it jewellery or other trinkets) complement your hair style. But what to create, and how to find that "matching recipe"?
This element of the class will show methods how to find a balance in design - and how to carry over that initial idea into 3D.
Instancing for Details: Working with repetitive pre-mapped elements
Most accessories repeat one or several basic elements over and over. Instancing can open a world of possibilities for you - using pre-mapped objects with all material zones already assigned will save you hours of work and will help you complete your project a lot faster!
Link:
https://www.daz3d.com/complex-hair-creation-tutorials-bundle
Downloads: